What is Content Creation?
"Create content. Create content. Create content." This is what all marketing guru's have been saying for years from stages all around the world. But what do they mean? Content creation is the field of building videos, writing scripts, writing articles, blog posts, social media posts, reports, emails, newsletter etc The problem lies in that sounds a lot easier than it actually is and it requires large amounts of time investment from people to produce good quality content. The old process as advised by Guru's of just producing large volumes of content no longer works so these days content creators need to produce higher quality work which really engages with the person viewing it. This is true Content Creation.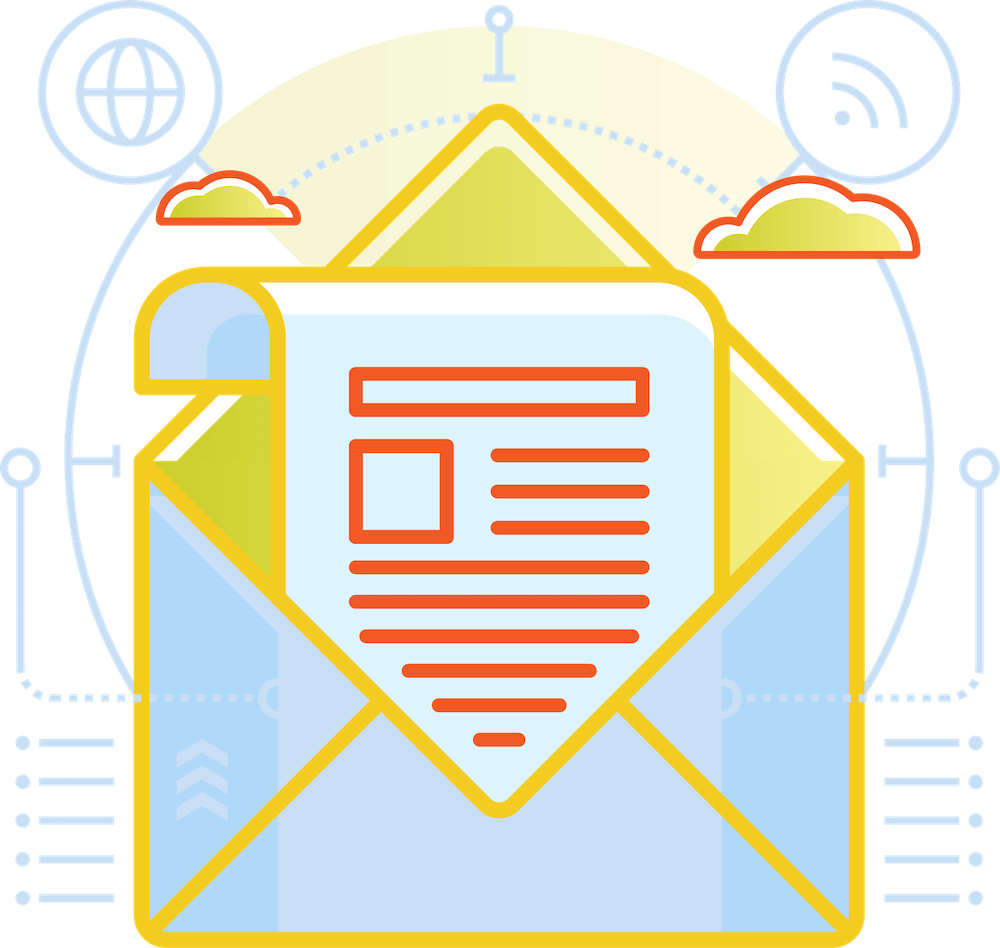 Why Content Creation works?
Content Creation is not something that works by volume or in isolation. The real power of content creation lies in being able to provide a significantly valuable engagement point for audiences that view the content. It can be used constructively to demonstrate authority, industry knowledge or expertise in specific fields as they relate to the brand. Depending on the positioning of the content the outcome objective of the content can range from an SEO booster to a regular engagement portal for website or social media boosting. Often Content Creation is coupled with a sales funnel or traffic funnel which further boosts engagement or brand image. This process of engagement provides a point of memorability of the brand in the viewers mind making them more likely to remember, reference or engage with your services/ products when such need arises. Particularly valuable content can even drive vicarious or referral marketing success, especially if engaging with specialised or high value sectors.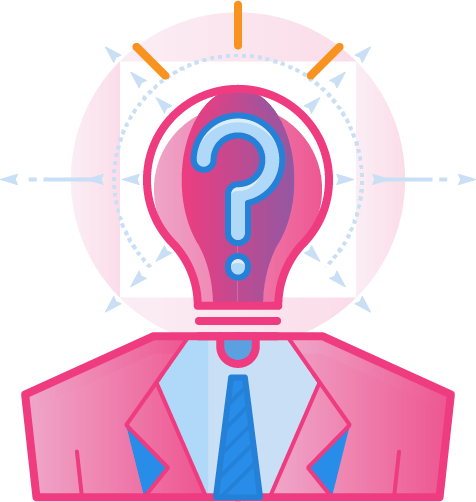 How does VCS implement Content Creation?
Visual Click Studio's content creators will determine what content will appeal to your consumers and produce written and visual content to appeal to them, in the most accessible format for your client base, whether that be through blogs, videos, infographics and other forms.
We ensure that you have a steady stream of relevant content to your brand, as and when you need it. Our bespoke approach to brand building means that you will have content which is engaging and speaks directly to your target market and builds a conversation around your brand. We will also manage the entire process for you, from brainstorming to uploading.
Visual Click Studio is committed to creating relevant content which will start conversations around your brand and develop relationships. We will share the story of your business through the right type of content, delivered at the right time through the right channels.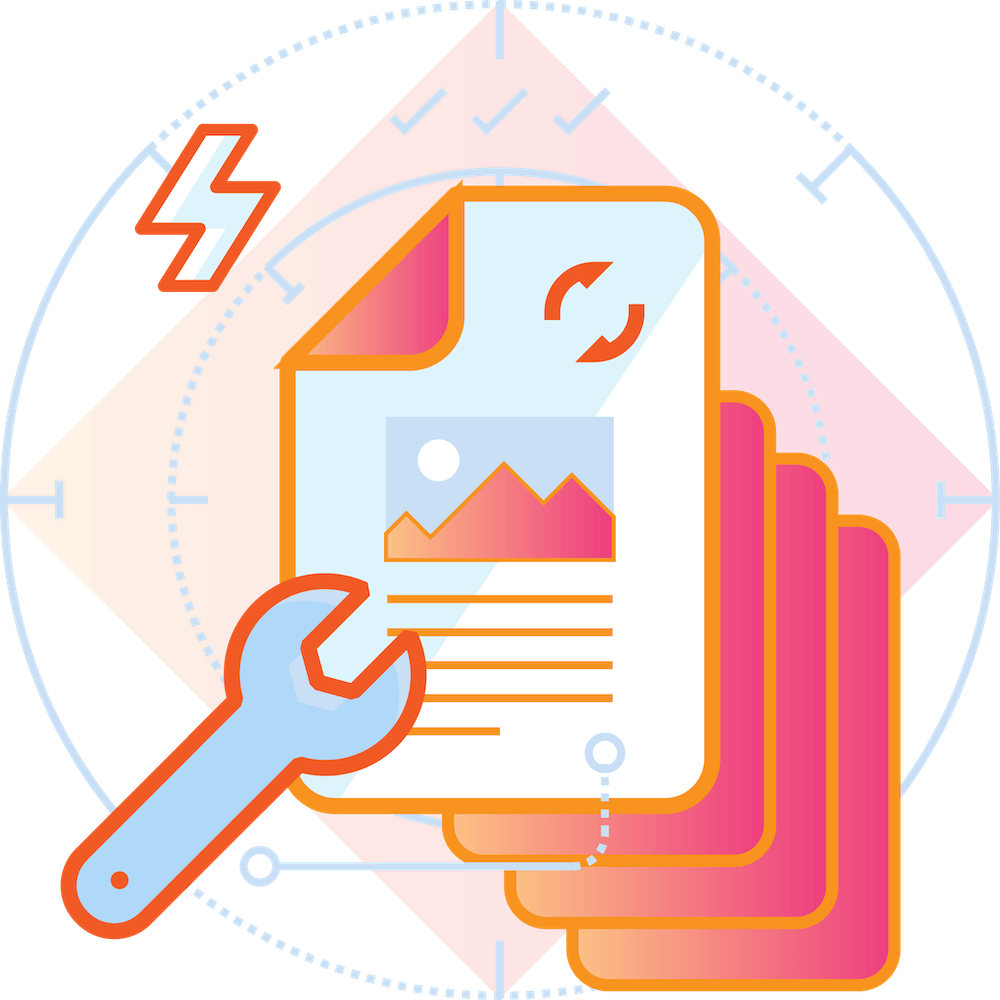 Does it sound like your Brand could benefit from Content Creation?
Book a meeting to see how we can help