What is User Experience (UX)?
UX Design focuses on the usability, ease of use, and pleasure provided in the interaction between the customer and the product. It can be defined as 'human-first design". Our UX designers research thoroughly who the target customers are, and how to make their experience with your product the most rewarding. 
What is User Interface (UI)?
UI Design focuses on creating interfaces that are as intuitive as possible, to as many people as possible. For instance, some products may be used by children as well as the elderly, so how would you make the interface accordingly? A user interface designer makes technology easy for people to use.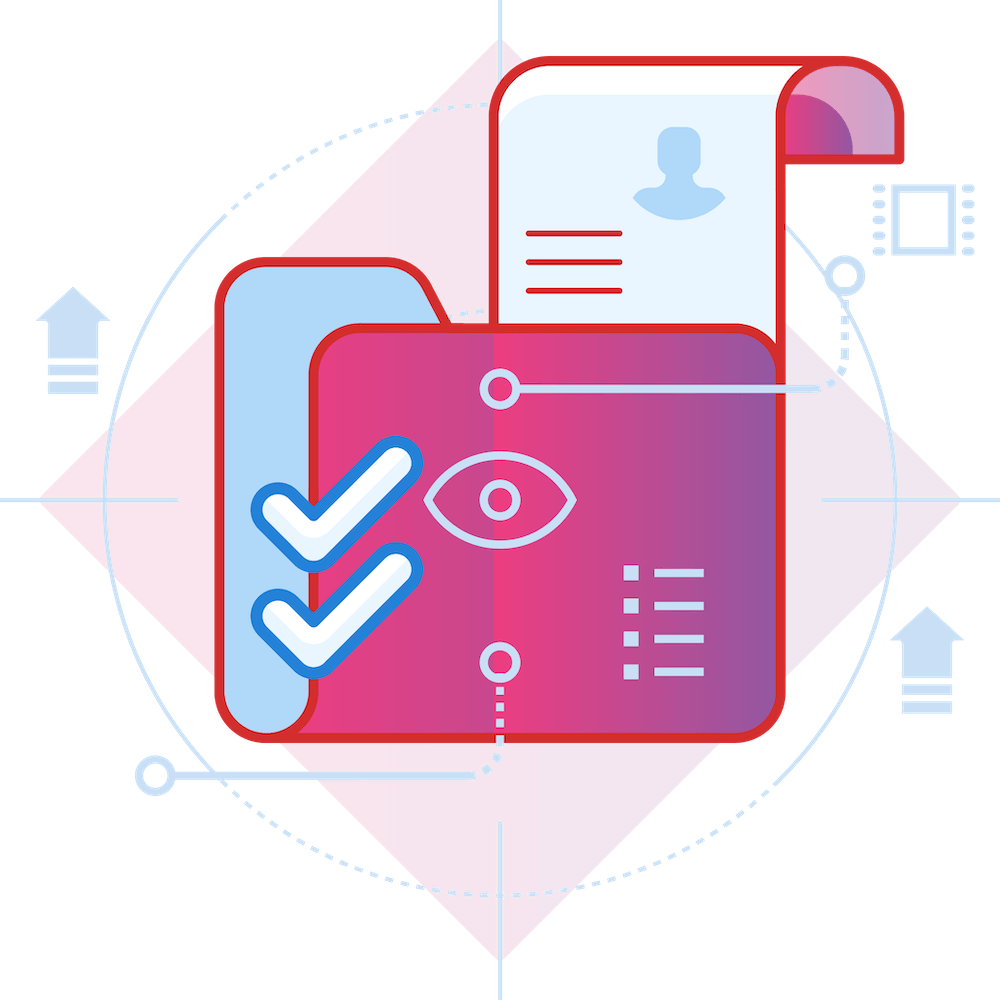 How does VCS UX & UI Design?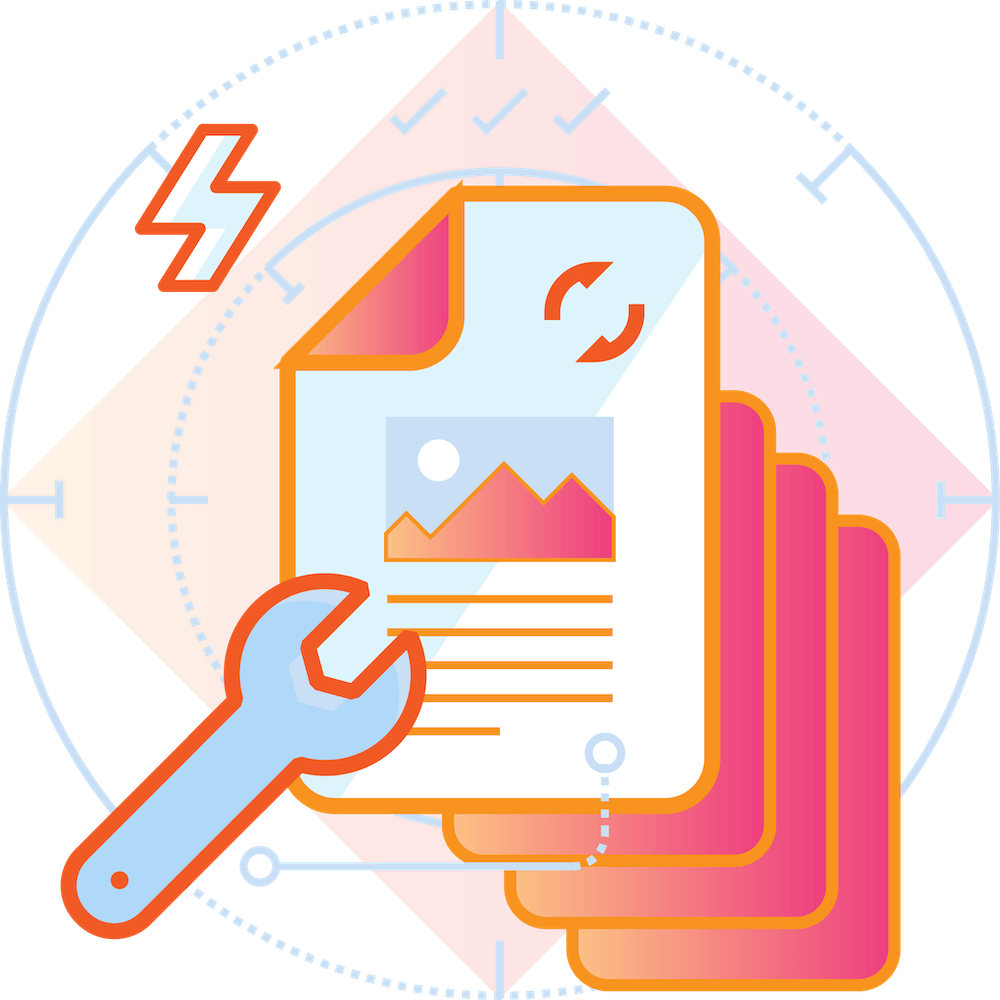 Does it sound like your Brand could benefit from better design?
Book a meeting to see how we can help