Website Accessibility
Our 5 part series on SEO is seeking to explain the 5 simple steps your business can take to increase your Search Engine Optimisation (SEO), the process of improving your site to increase its visibility for relevant searches. Last week, in Part 2, we discussed why on-site optimization is crucial for your SEO. This entails making sure your pages are structured well and satisfies the person behind the search to rank for the keywords you selected. This week we will be discussing website accessibility, and why it is important to make sure your website is accessible to both search engines and humans.
When doing SEO, it's important to remember that you're working for two separate customers—your human readers, and the bots search engines use to index your website. While bots are becoming more intelligent and human-like in their search capabilities, many differences still exist between the two. Therefore, your goal should be to create a positive experience for both humans and bots.
Understanding how to create pages optimized for bots can be challenging. Here are a few tips to get you off on the right foot.
Make sure your website loads fast. Both humans and search engines prioritize the loading speed of websites. Studies suggest that up to 40% of people leave sites that take longer than 3 seconds to load. Do you know how many seconds it takes for your pages to load? Site speed is a critical factor in determining how your website ranks with Google and other search engines. Faster page load times also enhance the user experience. Check out your site speed statistics with Google's PageSpeed tools, and use the tips to improve your site speed. Google has repeatedly stated the importance of page load time in rankings, so neglecting site speed is no longer an option.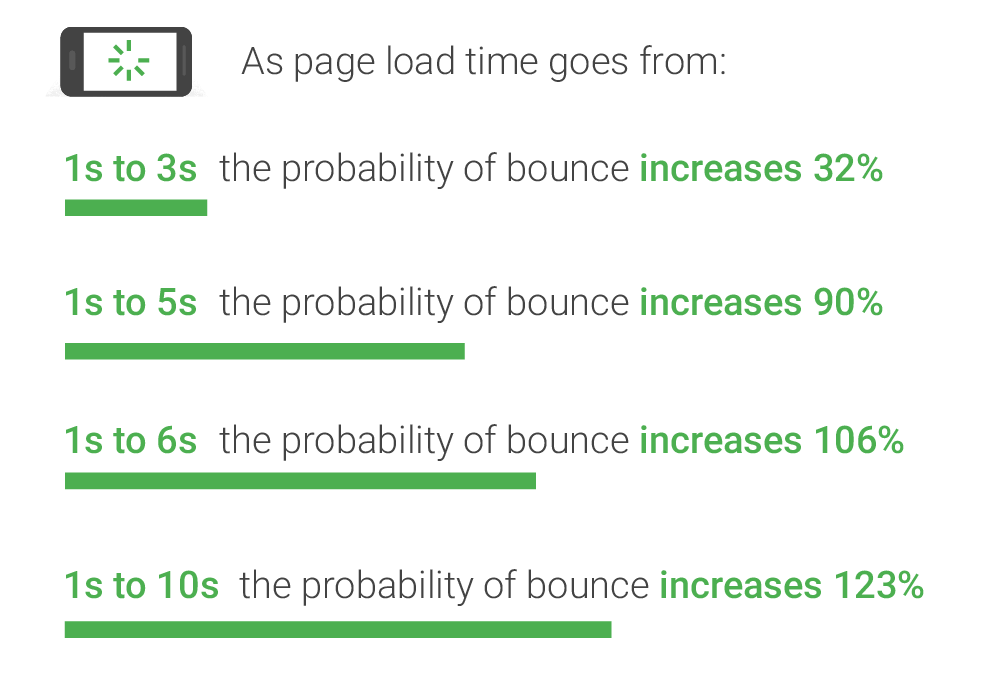 You will want to make sure your website is mobile-friendly. According to one study, more than 60% of searches are now from mobile devices. Next you might consider installing an SSL certificate. This is because HTTPS is officially one of the ranking signals Google uses. You can tell when a site uses SSL because there'll be a padlock in the URL bar. Not using an SSL certificate can also be a security issue—especially if you're running an eCommerce site or accepting form submissions.
It is worth taking the time to create a sitemap. A sitemap is an XML file that lists all the pages on your site. Search engines use it to find your content and understand how your pages are connected. Sitemaps do not affect rankings directly, but they allow search engines to find and index new pages on your website faster. Leading on from this, you should internally link between relevant posts and pages. The strategic linking of various pages on your website is a great way to increase the speed at which search engines crawl your site, and point them to your most important pages. Focus on creating a strong structure with plenty of links between relevant pages.
The structure of the data on your website plays a significant role in successful SEO performance.  Come back next week for part 4 in our SEO series.
If you'd like to find out if your business has an optimal SEO strategy, get in touch with one of our digital marketing consultants.