Search engine optimisation
DRIVING ORGANIC TRAFFIC TO YOUR WEBSITE
are you on the first page of search results?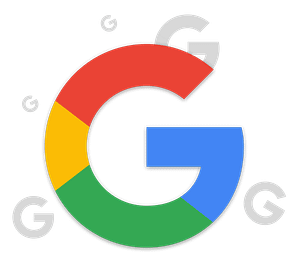 Having a stellar website is just one part of a successful business strategy. Helping potential customers find your site is equally, if not even more, important. If your website it isn't bringing in customers, it's not working as it should be. VCS offers SEO services wherein we will review your website and formulate a strategy to help you improve your site's traffic and search engine rankings.
Our mission is to help your website achieve higher search engine rankings. We'll use all the tools at our disposal to help targeted leads find your site, and to turn them into customers.
REAL PEOPLE. REAL RESULTS.​
We analyze your business's SEO strategy to ensure that you are performing at your best. Our experienced team help you drive more leads to your website and increase your on page conversion rate.
I cannot say enough about the VCS team. I needed to do a significant rebrand of my company and it was complex being a global company and working in multiple industries with very different "feels" and cultures. I wanted someone who could understand what we were looking for but yet take us somewhere that I couldn't envisage. VCS more than exceeded expectation. They produced not only technically advanced work but created beautiful work. They were curious and researched my industry thoroughly.
Average Client Return on Investment
Average Client Growth in Organic Traffic
Average Client Increase in Sales
The Start of a great partnership
With real strategy, real solutions and real experience, Visual Click Studio is here to make digital marketing work for you. Let us transform your brand into the industry leader you know it can be.